About Us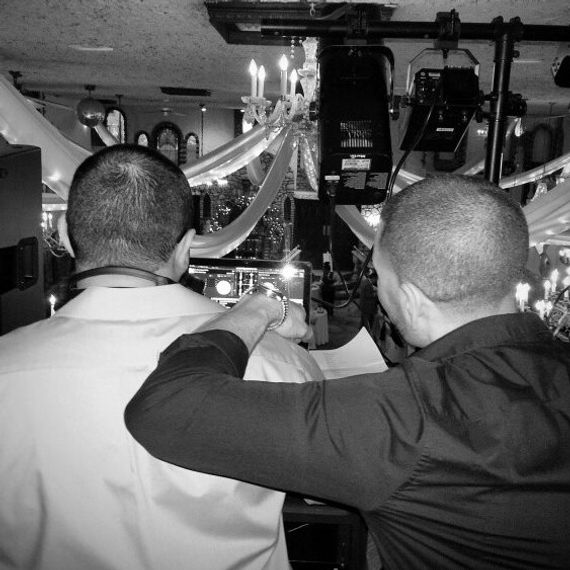 "Nothing sums it up better than one word, UNBELIEVABLE!!!!"
- Daisy's Birthday 3/2017
For over 20 Years, Unique Class has performed in various venues and establishments throughout New York and Beyond. Our Superstar team of Highly Talented Latin DJ's, Bilingual (English/Spanish) MC's & Party Motivators have provided superior quality entertainment for hundreds of Weddings, Sweet Sixteen's, Corporate Events and more! We have been blessed to perform for many well known individuals such as Eva Longoria, Taye Diggs, Tito Puentes Jr. and most recently and humbly for Former President Barack Obama and the First Lady on numerous occasions at The White House.
Born and raised in the diverse communities of Brooklyn, NY. We bring a cultural blend and style of music that range from Salsa to Top 40, Merengue to Motown and more. You name it, we got it! And what we don't have we can get. Every and any genre in our library is touched, the list goes on and on. From your classics to the songs of today.
All of our DJ's have had the same experiences growing up. We have all lived in the same community where music was as diverse as the people in it and you cannot help but absorb all the sounds! We grew up listening to what our parents and grandparents listened to. At the same time enjoyed what our generation was dancing to as well. We completely understand the need for Multicultural DJ's and Bilingual MC's and are willing to take on the task of providing you and your guests with an Awesome Experience! You can be sure that whatever your music needs might be, we will be sure to meet your expectations. The choice of entertainment will be the most important decision you will make for your event. Everyone knows that music makes the party and at Unique Class we strongly uphold that rule, contact us today for more information.
Weddings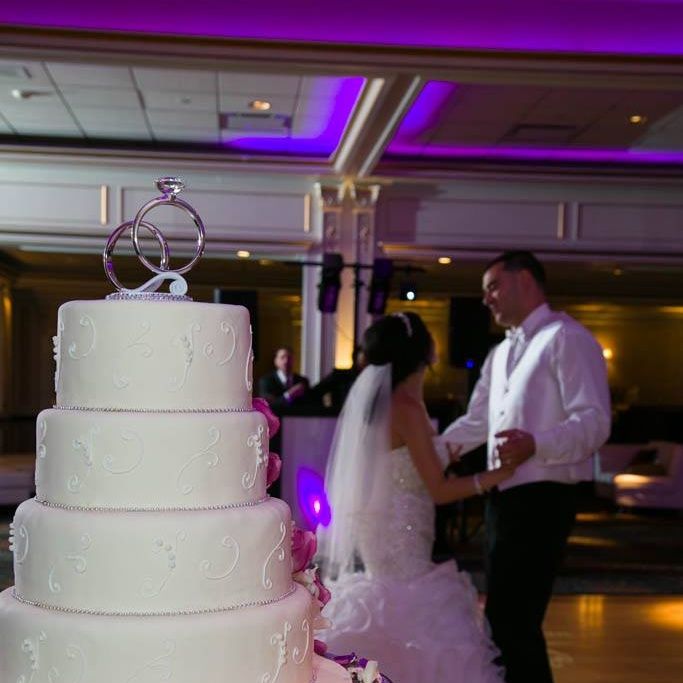 "All we can say is once you go Unique Class DJ's, you NEVER look back! They are ABSOLUTELY AMAZING!!"
- Alli & Dave's Wedding 10/2014
As professionals we handle all aspects of entertainment at your wedding, which include DJ & Bilingual MC services, Music, Planning & Coordination.
Unique Class DJ's have been entertaining and providing music for wedding events for over 20 years.  As professional entertainers, we recognize that providing music-entertainment for wedding events require a great amount of professionalism and skill. Our many years of experience have shown us that each wedding is unique and requires a high level of attention to minor details, excellent presentation skills, captivating entertainment, a complete diverse music library and professional audio-equipment.
Couples hire Unique Class DJ's because of our unique reputation of keeping their guests entertained by our musical selection, interactive entertainment and our microphone "presence". Our interaction level with your guests is genuine and naturally we are just being ourselves. We continually monitor your guests during the reception and inject the right amount of entertainment and music that will keep all age groups entertained and dancing.
Superb quality and professional service are the main reasons why Unique Class is the wedding entertainment leader and why our past clients refer us to so many other engaged couples. Once you contract with Unique Class DJ's, we will start immediately preparing for your event. We will give you a host of ideas and suggestions!  But most importantly, we will listen to you and plan your wedding based on your vision and needs of the event. We will also contact your wedding coordinator, photographer and other vendors so that everyone is working to your custom itinerary. We understand the importance of your big day and will guide you all along the path from beginning to end. 
Keep in mind that we are based in New York, but have performed at events all along the east coast as well as Puerto Rico, Dominican Republic and Mexico. Ask us about our Destination Wedding and Event Packages! 
Sweet Sixteen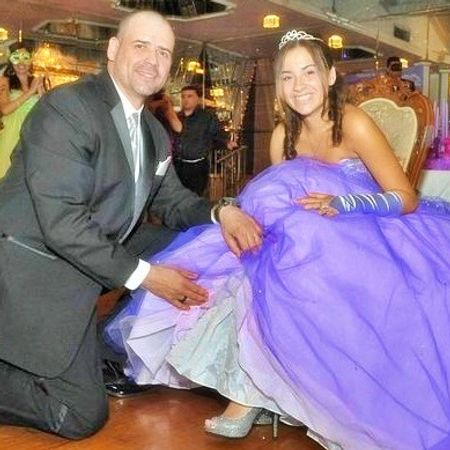 "I felt like royalty! All my friends cannot stop talking about how AWESOME my sweet sixteen was."
- Ashley 12/2016
From her very first step to the day your princess becomes a young lady, Unique Class DJ's understand the importance of her Sweet Sixteen. This moment signifies the beginning of the transition that will take her into adulthood. We know the importance this day holds, not only for her but for all of her family and friends who are there to support her on this special day. We can guide you through the process of all formalities such as the changing of the shoes and the placing of the crown amongst others.
From your classic favorites to your songs of today, our music list is extremely diverse and can we can cater to any type of crowd. All of our music are clean radio edits and we will work with you to create the perfect play list for your event. Our MC's will add excitement into your crowd and interact with your guests to insure everyone is having an awesome experience.
Corporate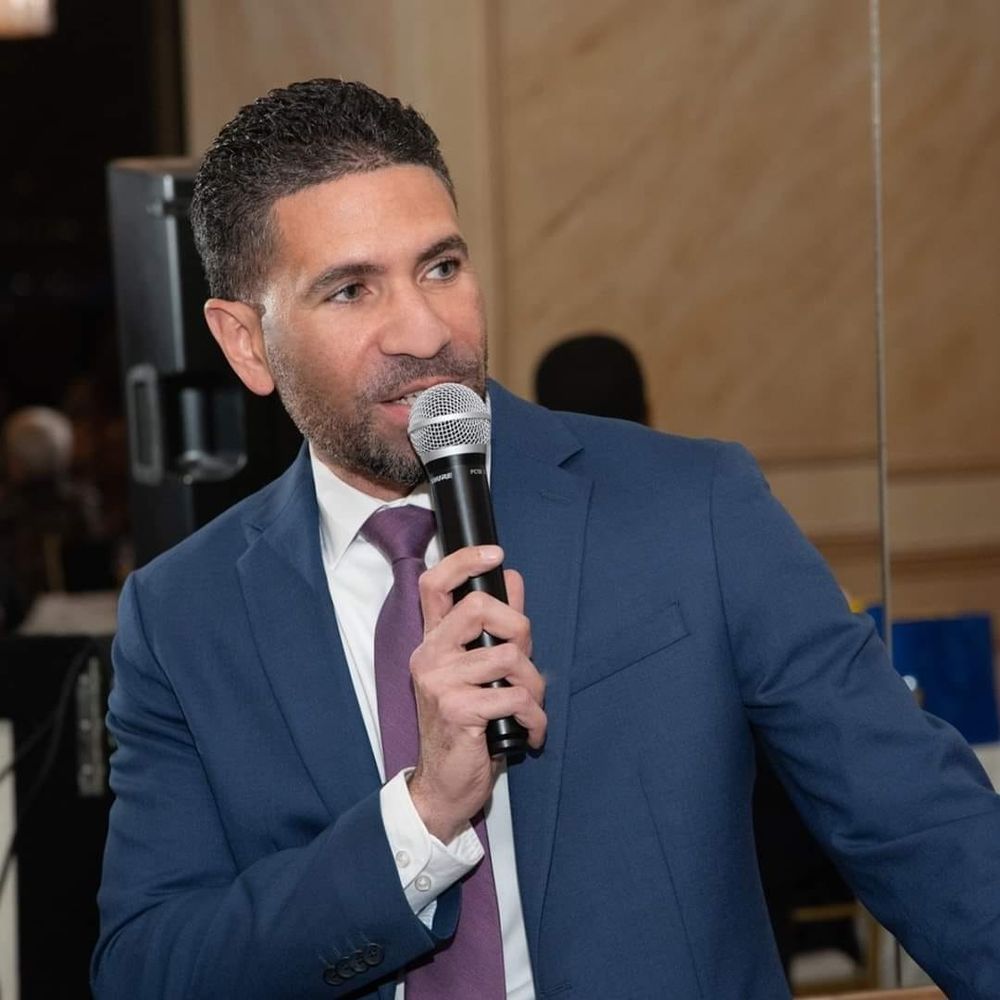 Let us fill your entertainment needs for your Corporate Event!
Whether it be a Holiday Party, School Prom, Fundraiser, Bingo, Picnic or an Employee Recognition Event. You can trust Unique Class DJ's to make sure your event is a success.
We are committed to providing our customers with the best service in the industry. We have provided entertainment for hundreds of corporate events in the NY Area and Beyond. This experience, as well as our commitment to customer satisfaction has enabled us to exceed many of our client's expectations. We will work with you to create a day that is memorable not only for your staff, but also there spouses, children and friends. We can help facilitate games, guest interaction and any special announcements at your event.

Many Corporate and independent businesses vary in their DJ and music needs. You might just need a Audio Setup? Do you need an MC or announcer? Do you need simple and soft background cocktail or dinner music? You might just need us to motivate your guests on the dancefloor, we wear many different hats for different occasions. Your event deserves a professional entertainer who can dial the charm and personality, up and down to your specific needs.

Here are some of our past and current corporate clients . . .
New York City Police Department
New York City Fire Department
New York City Department of Education
Metropolitan Transit Authority
Banco Popular
WAPA Television
Wellcare of New York
Coalition of Hispanic Family Services
CNN/HLN
Con Edison
Feel free to contact us and ask us about our Corporate Event Packages!
Gallery
"They are the Truth! Packed dancefloors and NON-STOP ENTERTAINMENT!" 
- Stacy's Birthday 6/2018 
There are numerous ways you can experience how Unique Class DJ's can make your event a memorable one. For over 20 years we have built our business on word of mouth and our clients countless referrals. 
Take a quick peek at our gallery below and don't forget to follow us on Instagram, Facebook, TikTok and Youtube for more highlights, videos and photos! 
How soon before the event should I book my DJ? 
It is advised that as soon as you book your Reception Hall, then you begin your search to book your DJ. This should be 12-15 months prior to your event. Similar to halls, DJs have busy seasons as well. So please plan accordingly. 
Can you provide a written contract and references from previous clients? 
All Unique Class events are confirmed by a deposit and a signed contract. Our past clients would love to tell you how much fun they had. 
Are you a Insured DJ Company? 
Yes. Unique Class is a fully insured Professional DJ company and we would be happy to provide your hall with our insurance certificate upon request. 
How are your DJ's and Staff dressed? 
All of our DJ's and MC's are Tuxedo/Suit attired for all Formal events and Casually dressed for Non-Formal events. 
When will you arrive to setup? 
Depending on the package you selected, we usually arrive 60-90 minutes before the start time of the event. Breakdown usually takes 15-30 minutes. 
What music will be played at my event? 
At Unique Class, we are at your service! Each event is customized based upon your taste and needs. We discuss all music, details and formalities no later than 2-3 weeks before your event.
Do you have a package list available that we can choose from?
We have set packages for any type of event. Whether it be a Wedding, Sweet Sixteen, Corporate Event or any other function, every package can be customized based upon the needs of your event. 
Do you offer your services outside of New York? 
Yes we do! Keep in mind that we are based in New York, but have performed at events all along the east coast as well as Puerto Rico, Dominican Republic and Mexico. Ask us about our Destination Wedding and Event Packages!
Should I tip the DJ? 
It is customary to tip your Waitstaff, Bartender, Videographer, Photographer and DJ or Band. However, wheather you do or not is entirely up to you.